CHANGE IN EMPLOYMENT PASS SALARY
Singapore workplace is consist of worldwide foreign talent .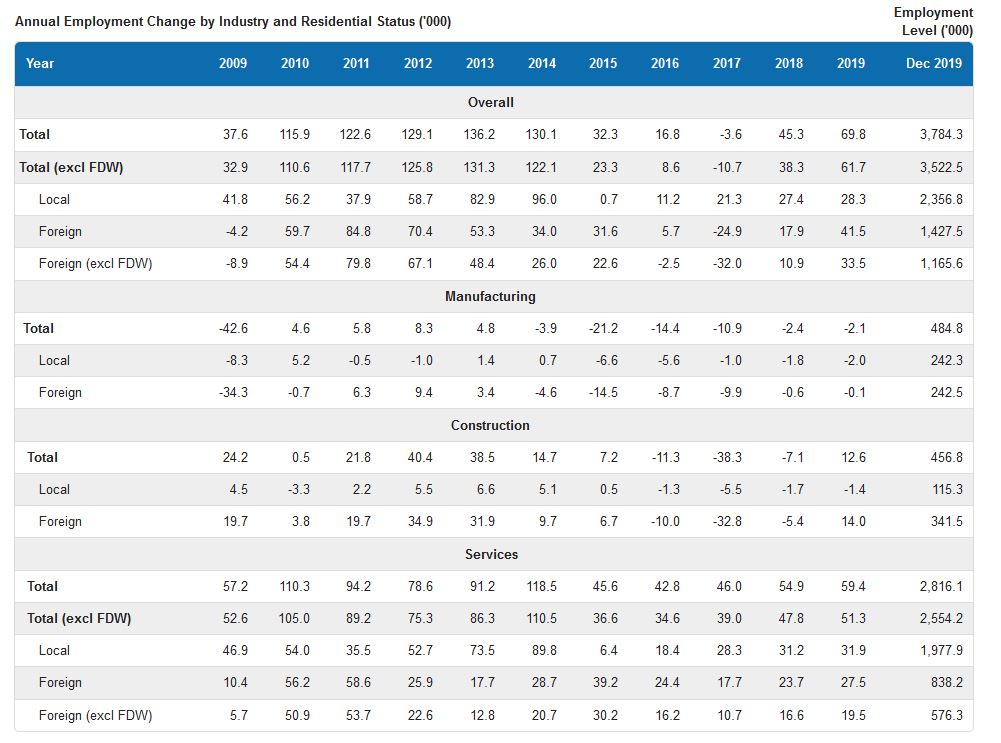 With effect from 1 September 2020 , the minimum wages for eligible EP was raise to S$4500 per month.
SALARY CHANGES REQUIREMENT IN EMPLOYMENT PASS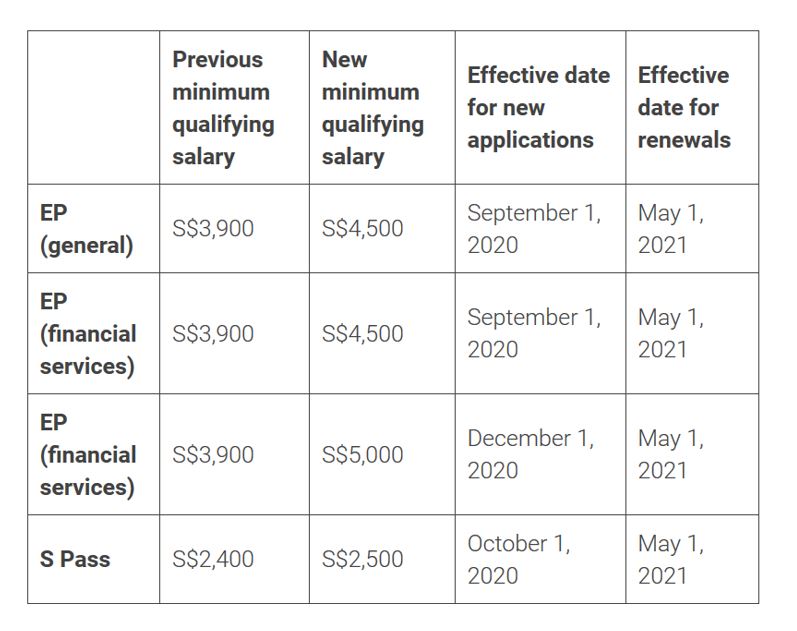 WHY HIGHER SALARIES REQUIREMENT IN FINANCIAL SERVICES SECTOR
This is the 1st time authority target increase requirement in specific sector .
MAS " "The sector has continued to create jobs even in the current crisis, albeit with a smaller net increase of about 1,500 jobs in the first half of the year, with four out of five jobs going to Singapore citizens,"

Read the Related Article here
REASON FOR CHANGES
Protection of local talent is the important move for all aspect.
Based on the MOM record, retrenched LOCAL labour market consist of PMET group as high as 50.8% is getting attention.
PMET refer Employment Pass holder who are Professional , Manager , Executive and Technician .
Click here for renewal process