March 12th, 2020
3 Magic Word to remember Annual General Meeting and Annual Return due date with ACRA :
Financial Year end (FYE) date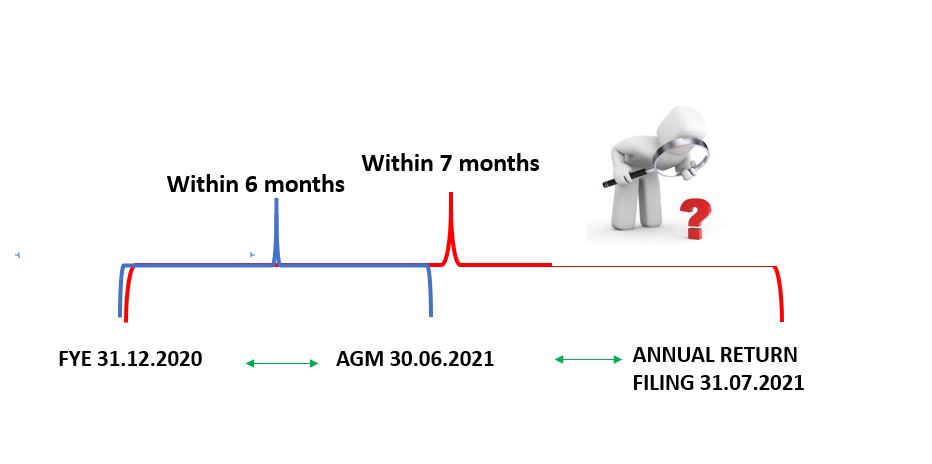 ACRA NEW LATE FILING CHARGES
The following changes is ON HOLD
Click here for news release .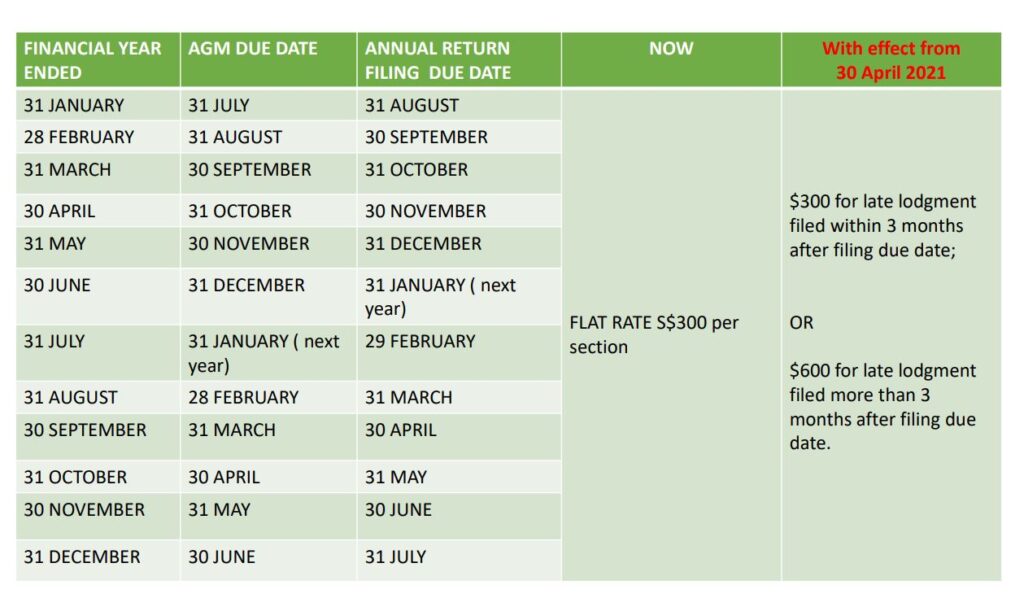 IRAS DIGITAL NOTICE
IMPORTANT OUTLINE
IRAS will phased out paper notice with effect from May 2021 and replace with digital notice gradually.
WILL COMPANY BE NOTIFIED ?
Yes, IRAS will send a paper notice to notify Company about this changes .
WHAT COMPANY NEED TO DO ?
Company will need to update notice preference as follow :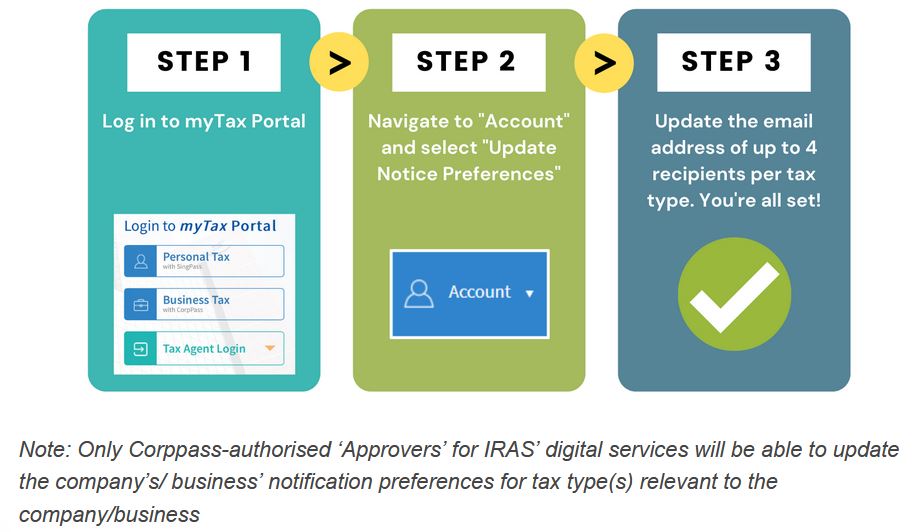 Up to 4 recipient will allowed to receive email notification .
WHAT IS THE BENEFIT OF DIGITAL NOTICE ?
CHANGE IN APPLICATION OF EMPLOYMENT PASS AND S PASS
with effect from 1 September 2020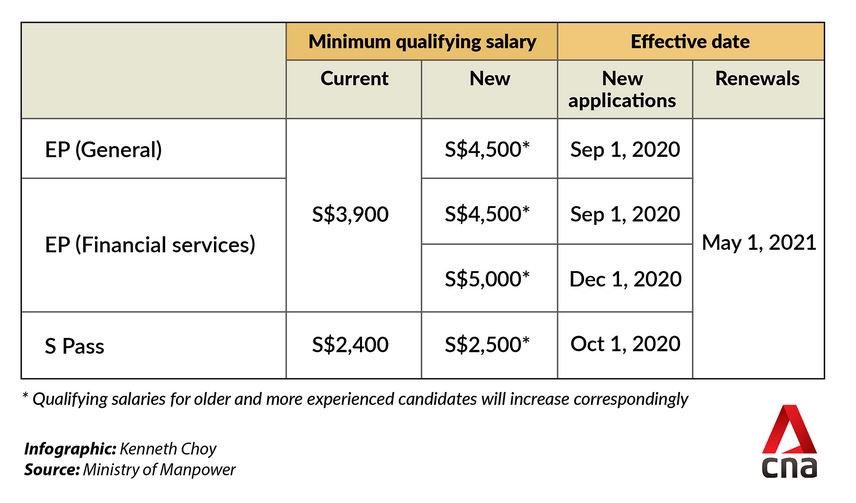 Full Article here
Changes in Fair Hiring Consideration
What is Fair Hiring Consideration ?
Authority targeting on Hiring process to protect local talent . Job Advertising requirement was introduce on 2016.
What is the regulation ?
All company is required to advertise the job vacancy on the National Employment Portal before open to the foreigner .
What is the changes ?
With effect from 1 May 2020 , the job advertising will increase the job' s salary to S$20,000 per month ( existing is S$15,000 per month )
ACRA NEW FILING DUE DATE
CHANGES IN EMPLOYMENT PASS APPLICATION
WHAT IS EMPLOYMENT PASS ?
Is a professional working pass for those monthly salary must be at least S$3600
WHAT IS THE CHANGES ?
Minimum Month salary will increase to S$3,900
WHEN ?
With effect from 1 May 2020
Click here for the self-assessment tool