Directors' Right to have Alternate Address
---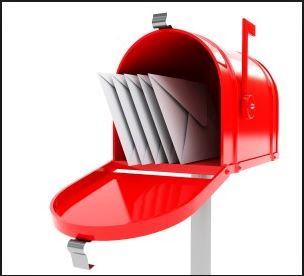 All Singapore registered company consist list of address
Company's Registered Address
it will shown to public
it cannot be P O Box
It can be your home address if you stayed in private property (if HDB, approval need to be obtain)
Shareholder 's Residential Address
it will shown to public
it cannot be P O Box
It can be your home address
Director's Residential Address
it will shown to public
it cannot be P O Box
It can be your home address or any other address which is contactable
" Any other address which is contactable
refer to alternate address for Director"
If alternate address was used, all director must update their particular within 14 days from the appointment date OR date of change .
Rational behind this is to protect director personal privacy .
However this option only apply to local director who is Singaporean, Singapore PR or EP holder.
If there is more than 2 director on board, they allowed to used the same alternate address example company registered address.
"What if the individual cannot be located at the alternate address ?"
Please report to ACRA . ACRA have right to replace his alternate address with his residential address . And the respective director will not be allowed to report another alternate address for 3 years and he may be subject to criminal sanction.
Lodgement fees of S$40 payable to ACRA for each alternate address. Once we effect change in 1 Company the rest Company directorship will change immediately.
Relevant NEWS
How many director are required for Pte Ltd Company
What if Director received summon from ACRA