AGM EXEMPTION IN SINGAPORE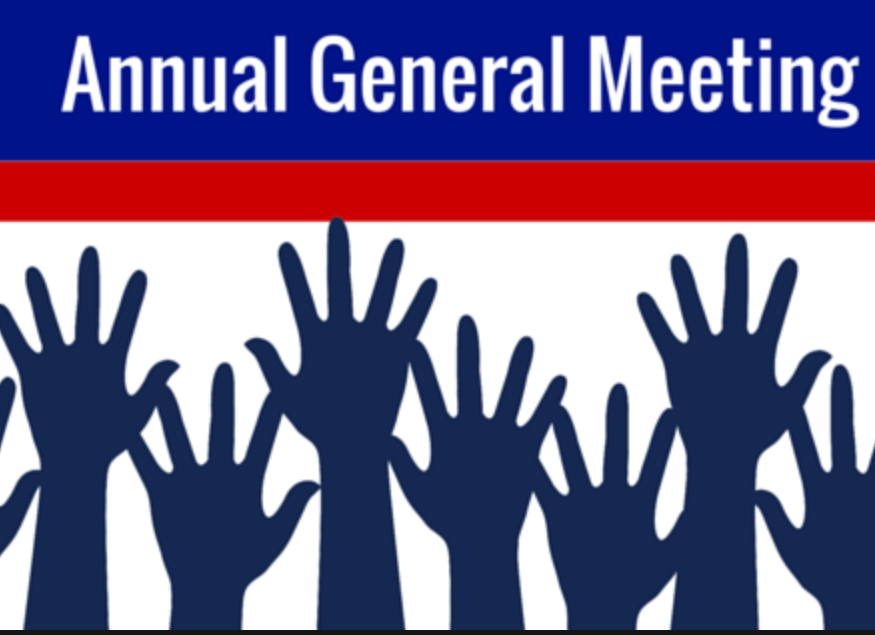 BACKGROUD OF ANNUAL GENERAL MEETING (AGM)

According to Companies Act ,  all company is required to hold AGM annually. Reason behind is to protect shareholder interest and AGM is the only venue where shareholder is given opportunities to clear their doubt about their investment .
WHY PEOPLE OPT FOR WAIVER OF AGM ?
For management , conducting of AGM  is costly and time consuming especially if the business is  family business oriented ie husband and wife or director and shareholder is the same person .
 EXEMPTION FROM HOLDING AN AGM

With effect from accounting year ended 31 August 2018, company can opt for dispense off their AGM .
PROCEDURE FOR WAIVER OF AGM
Physical Meeting must be conducted to approve dispenses off AGM
All shareholder must agreed and approved " Dispense off AGM"
Company must send their financial statement to member within 5 months after the financial year end
After the above, AGM can be done by passing resolution by written.
WHAT YOU NEED TO DO NEXT ?
Since all the shareholder is agreed to dispense off AGM, AGM resolution by written must be prepared .
Signed AGM resolution must keep in the minutes book
Management may proceed to file AR  with the formally agreed date of AGM .
SHAREHOLDER RIGHT REQUEST TO HOLD AGM
Shareholder  must notify company not later than 14 days before the last day of the 6th month after Financial year end
Example

If Accounting year end is  31.12.2018, shareholder who request to hold AGM must notify company latest by 15 June 2019.
Relevant Article :
Annual General Meeting (AGM) – All your question is answered here