Directors' Fees vs Directors' Salary
WHAT IS SALARY ?
Salary refer to monthly amount of money given to Company employee based on his assigned job scope in the Company .
WHAT IS DIRECTOR FEES ?
Director fees is paid in recognized your capacity as Company Director .
HOW TO DECIDE BETWEEN DIRECTOR FEES OR REMUNERATION ?
Director salary and Director fees is category as Company Expenses
Director salary : will attract MONTHLY CPF contribution . This will become FIXED monthly expense .
P/s : Monthly CPF contribution ONLY apply to local director who is Singaporean / Singapore PR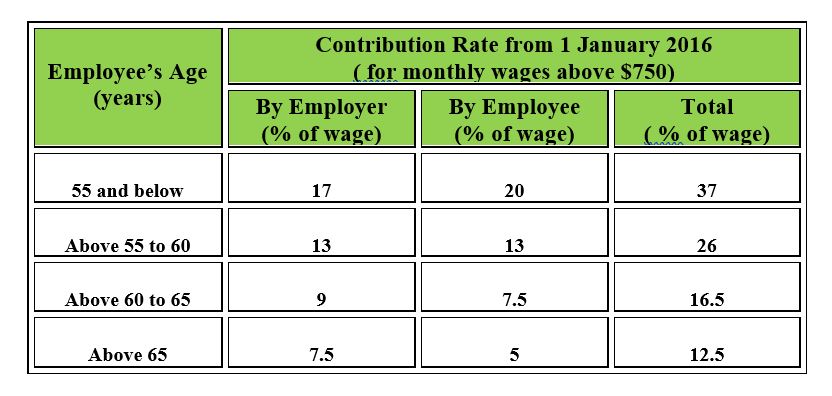 Director fees : Is more flexible. Company can declare directors fees at any time with the proper resolution approval.
SIMILARITY OF DIRECTOR FEES AND SALARY
Please note that receivable director fees and remuneration is subject to personal tax.
Personal tax rate for Local director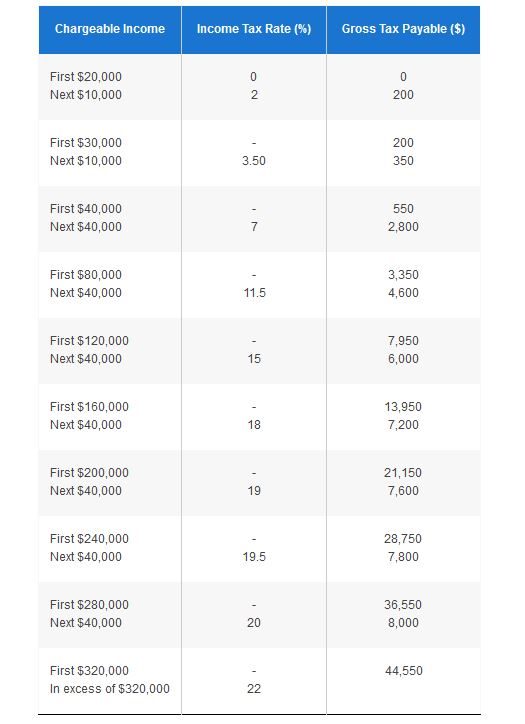 Different tax rate will apply to Foreign Director
Let calculate and compare which is the better option.