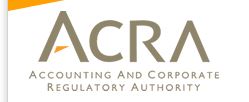 What to do to Create Register Registrable of Controller ?
How to create and what to take note is the next important question to ask before establish the Register registrable of Controller .
The following give you briefly idea.
STEP 1
Please check is the Company have any other SIGNED shareholder Agreement other than the bespoke Company Memorandum and Article of Association / constitution.
Dig deeply the regulation of the shareholder agreement.
STEP 2
Please check how many class of share was create .
If preference share was create, please study right was attached . Please click here for the type of preference share
STEP 3
Is that any share held in trust ?
If there is share held in trust, is very important to identify who is the behind scense controller ?
STEP 4
identify who is the Register registrable Controller
Scenario 1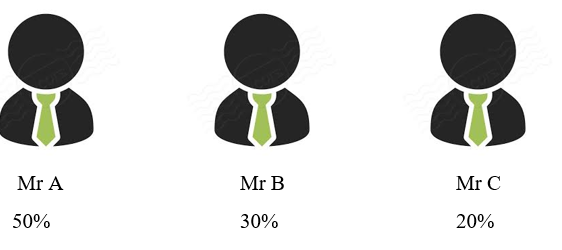 Action Needed :Only Mr A and Mr B will be recorded as Registrable Controller
Scenario 2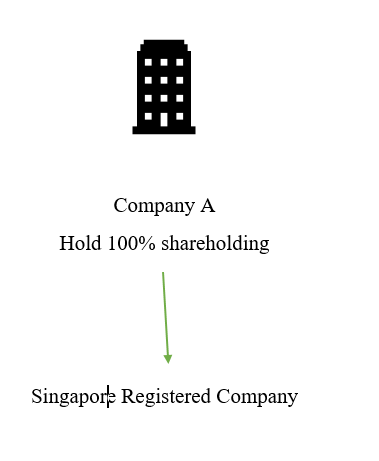 Action Needed :Company A will be recorded as Registrable Controller with its full detail such as date of incorporation , registered address, company structure ie who is the controller of Company A
STEP 5
To serve Notice
Notice must be serve to potential controller with the following declaration :
-confirmation of controller for the respective company
-confirmation of their particular
All the above must be enter into register within 2 days upon received confirmation from the controller
STEP 6
Declaration with ACRA the information is correct and upto date .